23 Sep

Ab Uno X Desert Drone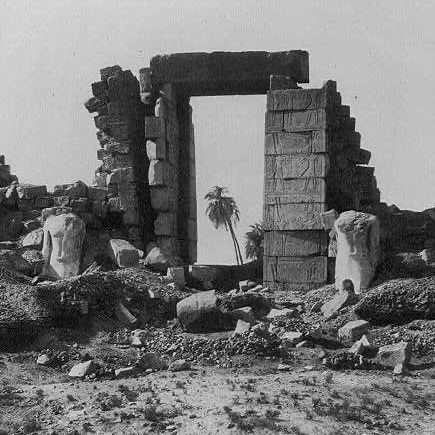 Starting from the now attained self-awareness, and the continuous desire to explore and implement the appropriate tools for the achievement of consciousness itself, Ab Uno and Desert Drone meet on the path of realising an audiovisual project centred on the state of Ecstatic Gnosi.
In this exploration of the Magic of Chaos, built around an experimental D.I.Y approach, the aim is to bypass the mind through hypnotic sound and visual stimulation, to reach a state of unconsciousness.
This process, aimed at concentrating solely on a point, on a thought or on a goal/objective, consists of 4 phases:
-Activation of the process
-Creation of awareness
-Self-enhancement
-Exploration of sensory dynamics
The performance will be based on the use of samples, modular synthetisers, voices, videosynth, video processor machine and video-cutup process, for the creation of a hypnotising audiovisual unicum.
Ab Uno:
Born and based in Berlin since 2016, Ab Uno is the experimental music project formed by Eugenio Petrarca and Roberto Di Ciaccio blending together drifting analogue oscillations and resonances from modular synthesizers, exotic field-recordings and organic visual
progressions to construct minimalist and immersive atmosphere of ancestral rituals from distant lands.
Desert Drone:
Desert Drone is the Audiovisual Techno/Industrial/Noise project of the italian musician Mauro Uda, based in Berlin, co-founder of Autonoma Industriale.
His approach to live music, developed during the years through the obsession for dramatic and dark sound, leads to a quasi-nihilistic and distorted music structure, with noisy rhythms and rough bass line that walk in an anti-utopic vision of the fact.