01 Aug

Alice Colley Ruth Mariner
Alice Colley and Ruth Mariner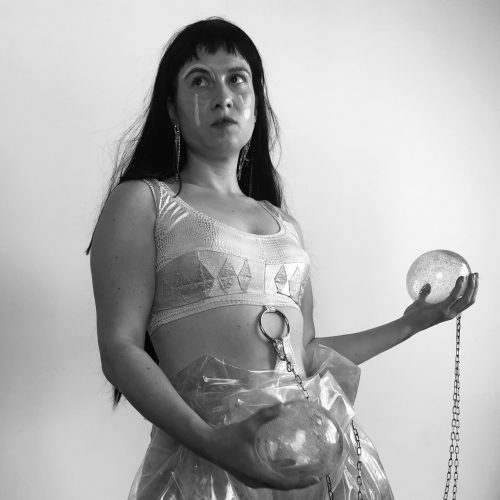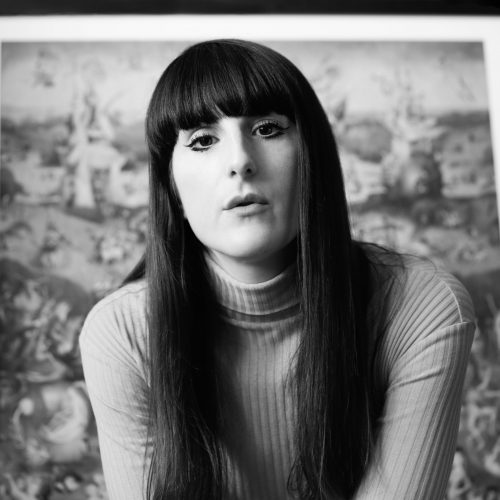 "I'm so glad you wrote. You may have a case of the platonic lover type, but is there any way you can prove that it is not already a platonic relationship? If so, I would encourage you to continue to hold onto each partner until you have at least five more, as you approach the new millennium…"
AI Oracle is a work-in-progress theatre performance which uses Artificial intelligence to answer your most pressing personal and existential questions.
The project was developed by training an Open Source AI, GTP-2 with different forms of wisdom: the ancient knowledge of the tarot and domestic sass of the newspaper advice columnist.
AI Oracle welcomes seekers of knowledge to submit their question throughout the Occulture conference. No question is too great or too small. When the time is right, all your questions will be answered through a special delivery by the Oracle's most high priestess, performer Lady Plague.
Ruth Mariner is a writer, director and dramaturg, working within opera, interdisciplinary performance and extended reality.
She is the recipient of an International Opera Awards Foundation Bursary, the Stephen Oliver Award, the Amati Global Investors Creative Entrepreneurship Award, and "Best Opera" at the YAM Awards.
She has written and directed for companies including English Touring Opera, Opera North, Royal Opera House, Muscat, The Royal Opera House Linbury & Clore Studios, The Lawrence Batley Theatre and Opera Holland Park.
Since 2020 Ruth has been expanding her practice digitally, funded by Arts Council England and Akademie der Künste, Berlin. Recent projects in this field include 'Finish This' for English National Opera combining live action film & animation & »Programmierte Gefühle« a collaboration exploring the intersection of theatre and gaming with Komsiche Oper Berlin, Berliner Ensemble and AMAZE Festival of arthouse games.
Upcoming work includes the role Creative Director for the The Dream Prom, part of the BBC Proms integrating interactive technology with live performance, and an augmented reality opera for Belfast town square based on The Lion, the Witch and The Wardrobe.
Alice is a Berlin based multidisciplinary Artist from London.
Her works call upon humorous and dark aesthetics manifesting themselves through violins, vocals, electronics and theatrical means.
In 2018 Alice curated the event series 'The Room of Eyes', an interdisciplinary platform for female identifying performers presenting performances at the intersection of performance art, sound and new digital technologies.
Alice is one half of the Hellfire Project with Rob Hart. Inspired by the Hellfire Caves in England, the project utilizes choreographic elements, binaural sonic landscapes, live manipulation of Super-8 film, a 'polyphonic apocalyptic choir' and VR.
Alice works as a session violinist and has recently recorded on an album for Bureau B.
She has performed live with the artists Colin Self and Rory Pilgrim at HAU in Berlin. Alice is currently working on her solo Project 'Lady Plague' for her upcoming UK Tour in August with Berlin dates in October.