31 Aug

Andy Aquarius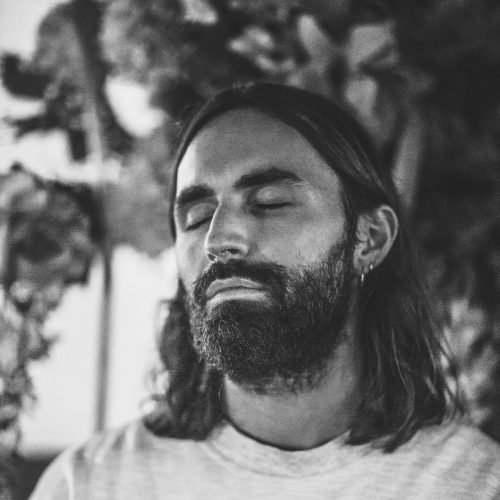 Andy Aquarius is a sonic alchemist and devotee of mystical folklore.
Being a multi-instrumentalist and exploring a wide range of genres, he laid out the path ahead with his debut album 'Chapel', which only features his Celtic harp and voice. The record takes you on a 'transcendental journey through the outer realms of ambient, classical, new age, and folk music.' (-Alex Ruder, Hush Hush/KEXP).
Andy's live performances are of a peaceful simplicity and thick atmosphere, putting all the intent towards a sincere delivery of his bucolic canticles and meandering instrumentals.
andyaquarius.com
instagram.com/aquarianrenegade
Latest live session: https://youtu.be/G2VPpTU25iQ