21 Jul

Jove Spucchi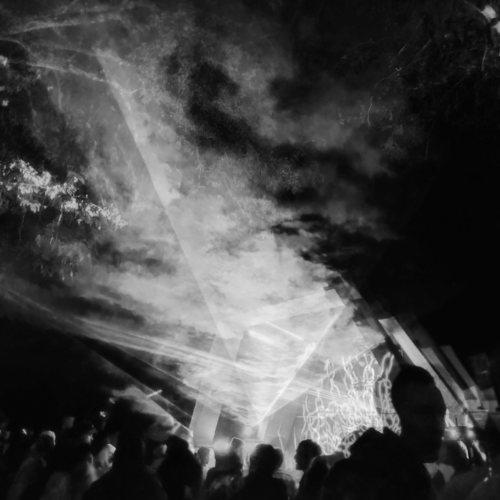 Ekstasis under the Moon: Transcending the Self through dance, queerness, and embodied magical practice
In this lecture we explore the magical potency of nightlife by drawing connections between mystery cults, sabbat, raves, shamanism, and queer club spaces. Together we examine the history of club culture and its intersections with the rich legacy of group ritual practice and the celebration of otherness. We discuss methods of building energy in these spaces and ways to create inclusive spiritual communities through dance, ekstasis, use of altered states, and the expression of diverse identities through group storytelling.
Drawing upon our own experiences as nightlife builders, inspirited dancers, and magical practitioners, we share the power found on the dance floor to transcend the boundaries of self through intuitive self-expression and surrender to Desire. We hope to encourage the audience to thread connections between historical magical practices and the happenings within queer and underground nightlife communities accessible today. We believe that there are valuable folk-magic technologies used in these spaces that everyone can apply to their personal practice whether dancing alone in your ritual space or lost in a sea of fellow revelers.
Jove Spucchi is a witch, astrologer, artist, and folk-psychopomp exploring relationship with spirit through butoh, underground dance music, tech, psychedelics, performance, and queerness. In their client work, they give counsel on self-actualization and spiritual development through the co-creation of magical, mindful, and devotional practices. Jove centers the belief that it is through these practices that one develops genuine connections with spirits, their archetypes, faces, and mythic narratives– relationships that bestow wisdom, creativity, and an expanded and potentiated agency. Host of the Occulted podcast and founder of WitchAid, Jove celebrates the weird, the hidden, and the wild– working to build and strengthen communities that harness otherness as power. You can find out more about their work at https://spucchi.com.
https://reading.academia.edu/AricaRoberts