08 Sep

Art by Christian Ermel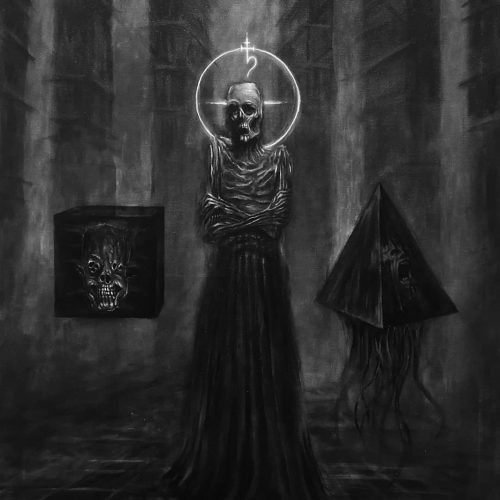 -Livepainting
A fast art-performance
The evocation of my demon brother.
-Exhibition
A collection of occult paintings.
Visions from the Abyss.
After over thirty years of dark arting I created a huge amount of occult paintings, which never had been shown to an audience before.
Now the time has come.
Welcome to the forgotten images of the twilight.
Christian Ermel is a painter who explores the dark sides of the light.
He was born 1971 in Berlin and started painting when he was 10.
His interest in magic and occultism grows in his teenage years and the demonic spheres became the main influencers of his art.
His art shows visions of abyssal and psychic states and iconographic pantheons of fear.