16 Aug

Atalya Tirosh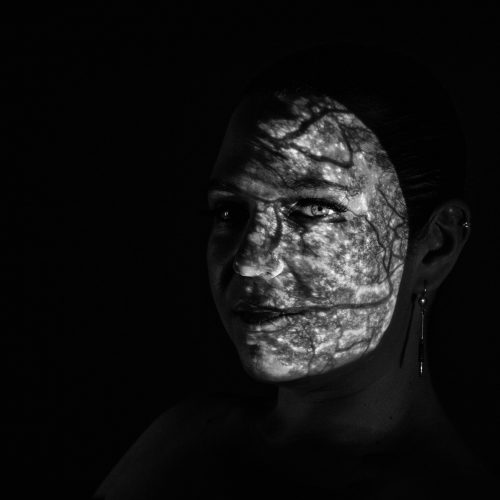 Song of Herbs – Exploring Medicinal Plants for Self-Expression
A participatory workshop-performance inspired by Hildegard von Bingen (1098-1179) and her body of work.
Combining experimental vocalization and principals of herbal medicine, this workshop aims to help anyone who would like to be assisted by herbs on the path of finding their voice, be it for singing or for speaking their truth.
No previous knowledge of the voice or of herbs is required.
Atalya Tirosh is a cross-genre vocal artist and creator of site-specific performances who's practice binds together a vast array of singing techniques with herbalist practices.
She strives to create idiosyncratic works which sonically explore feminine knowledge in contemporary times.
Uninhibited by stylistic constrictions Tirosh harnesses the voice as a tool for self-expression, drawing from her lifelong work with medicinal herbs to inform new ways of music making.
Since moving to Berlin in 2012, Atalya has collaborated with musicians, artists, dancers and performers on many experimental projects.
As a solo artist she releases singles under the stage name Xufa to critical acclaim, and has contributed her vocals to numerous recordings.
She is a founding member of the Psychedelic Agora Collective, and offers mind-expanding and voice-releasing workshops in Europe and in Israel.
https://www.instagram.com/atalyatirosh/?hl=en