29 Sep

Imaginatrix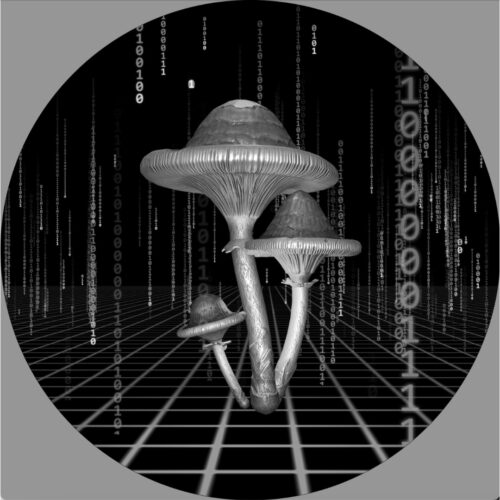 If internet is the new dimension and Virtual Reality is the way to open portals into this reality, then Cyberdelics are the tools to expand our consciousness in these new worlds
Cyber Mushroom is a digital mind altering experience. How many times have you had a psychedelic trip that you found language to have slow bandwith to explain it? Well now you can upgrade your communication to Cyberdelic level! Cyber Mushroom provides psychonauts a cyberdelic platform where they can regenerate their psychedelic trips in Virtual Reality and turn them in Cyberdelic experiences!
If alchemists of the past and today experiment with mind altering chemicals, then Cyberdelics are the tools of the alchemist of the future!
Find Cyber Mushroom at the instillation area, have a cyberdelic trip and learn how to join the platform!  Turn on, boot up, jack in!
Batuhan is a kickass Cyber Alchemist who uses modern day lab tools such as AI, Blockchain and XR technologies to alchemize cyberdelic experiences.
He is the founder of Imaginatrix, a London based tech company that expands imagination through CyberSpace. The company's first product Cyber Mushroom is an online psychedelic playground where Psychonauts can meet each other holographically, attend events, experience / share / design / distribute Cyberdelics, grow digital mushrooms as NFTs and upload their trip reports in the form of Virtual Reality experiences. This psychedelic playground is a library of psychedelic trip reports, shared through Virtual Reality technologies!