02 Jan

Chaos Magic Essentials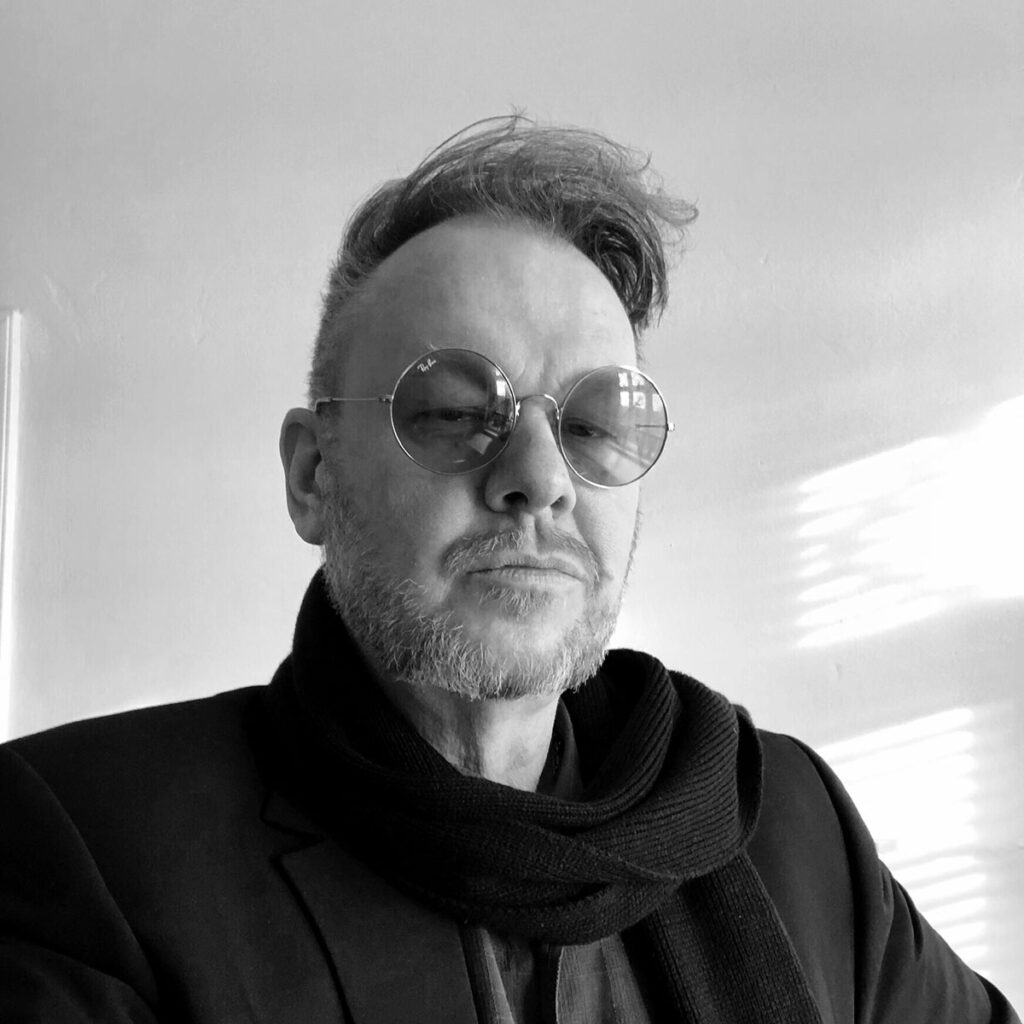 Hagen von Tulien
Chaos Magic Essentials
13 – 14 March 2021
16:00 to 19:30 Sat/Sun
PRICE: 56 euros (LIVE)
LIMITED TICKETS AVAILABLE
SUBSCRIBE
Chaos Magic is not in itself a system or a philosophy – it is rather an attitude, a meta-system, an approach to magic.
Chaos Magic is about understanding the mechanism of magic.
Chaos Magic rejects the existence of absolute truth, and views all occult systems as arbitrary symbol-systems that are only effective because of the belief of the practitioner.
Chaos Magic would define magic as the art and science of causing change to occur in consciousness and in reality, by the exercise of imagination and intent.
So in this webinar we will go into more detail about the four basic principles of magic:
Imagination – Intention – Belief – Doing
We will also explore the importance of gnosis/altered states of consciousness in Chaos Magic.
Furthermore, the five basic disciplines of magic will be covered in more detail here.
These are:
Enchantment – Divination – Evocation – Invocation – Illumination
We will not only deal with these topics theoretically, but also deepen them through practical exercises and rituals.
Hagen von Tulien (born in Berlin, Germany) is a contemporary artist and occultist. With about forty years of intense magical theory and practice, he has specialized in creating art as an expression and manifestation of magical states of awareness and its use as an esoteric tool.
He is working in a variety of media including pen and ink, paper cut, collage and digital formats.
Hagen was forever following his spiritual and occult vocation. This resulted in his interest and engagement in diverse esoteric and hermetic traditions. He delved deeply into realms of knowledge and occulture, including various systems of yoga, and most Western magical traditions and orders.
During the 1980s he came in contact with the current of Chaos Magic, which never ceased to attract and fascinate him ever since. Throughout the 1990s Hagen was a key figure in the Chaos-Magical Pact of the Illuminates of Thanateros (I.O.T.), serving as its section head for Germany.
Besides Chaos Magic he also devotes his time to the study and practice of many other occult systems, approaches and ways.
He is also a Master-Initiate of the Fraternitas Saturni (F.S.), an empowered adept of the Voudon Gnostic Current (member of O.T.O.A./L.C.N.), and a Gnostic Bishop of the Ecclesia Gnostica Spiritualis (EGS), focused on deeply researching the Gnosis of the Saturnian Continuum and of Esoteric Voudon.
Hagen propagates the ideas, approaches, methods and techniques of Chaos Magic, mostly in private teachings and rituals, as well as in public lectures and practical seminars, using the core principles of Chaos Magic in alignment with the modern era.
Magic and Art are the two founding pillars upon which his life and experiences are built.