18 Sep

Daniel McKenzie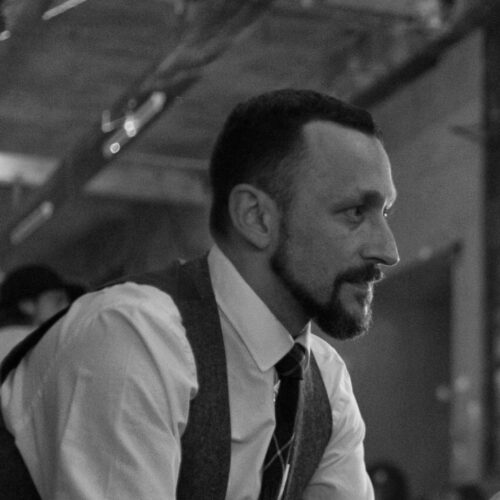 Conjuring – the Druid's Way
Goethia and spirit conjuring spirit has seen a huge increase in interest across various occult schools and traditions lately and druids are no exception in this. What makes the druidic approach to conjuring interesting, if not unique, is the underlying philosophy of relationships and a deep veneration of physical and spiritual ecology that is ingrained in modern pagan druidry. It's a way of contacting and working with spirits not unlike a nature documentarist would film a very elusive or even dangerous animal: mindful of its unique ecology, patiently but also with a sense of childlike awe and enthusiasm.
It shifts the focus of the contact from merely utilising a spirit to seeing it as an integral part of a living environment that needs to be nurtured and treated with respect in order for all its parts – the humans too – to thrive. The lecture is an invitation to experiment with this approach and provides practical handouts and tips to engage in meaningful and successful spirit contact within an animistic worldview.
Daniel McKenzie talks about the dead, for the dead and with the dead and gets paid for it – he's a professional eulogist, funeral celebrant and grief councillor. He once foolishly promised a god of the dead to do a job for him if he in turn would help him. The god made sure Daniel got employed in the business.
His spiritual and magical foundation lie in Wicca, ritual magic and Druidry, the later being his spiritual home in the form of the Order of Bards Ovates and Druids for the last 19 years now. His main focus now is deep ritual magic from a druidic perspective.
He sees his greatest achievements in having made most of the major magical mistakes himself and learned not to repeat them. He's been doing this wyrd stuff for over thirty years now and still loves every minute of it.