16 Sep

Jacob's Sanctuary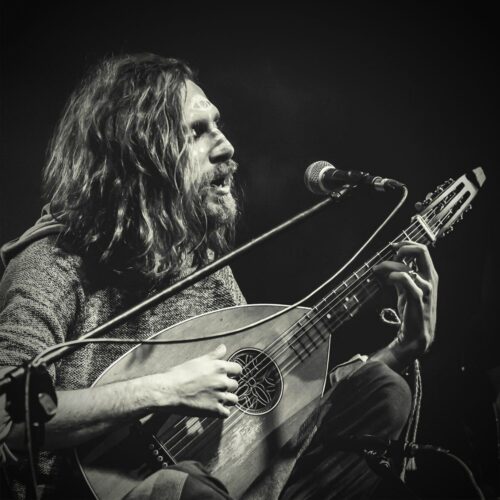 Sonic trance. Shamanic Tantra Magick
Namaskar. Starting from banishing the elements of the world and calling our guides through prayer, chant, hypnosis, trance to mystical experience – this is the path that Jacob's Sanctuary Project draws for you. Sound as one of the key technologies used by our great ancestors holds my hand. My other hand is waiting for anyone who wants to take it. It's a journey through chakras, mantra yoga, and direct information delivery through sonic techniques like throatsinging and shamanic drum. Namaskar.
Dark, ritual, shamanic, folk project from Poland.
Inspired by Shamanism, Tantra, Yungdrung Bön, Magija and Occultism. Driven by nature, spirits & death.
I study ancient traditions, seek magick, play shows, produce music, paint emotional soundscapes, sing mantras&poetry and play instruments.