08 Sep

Jaqueline Louan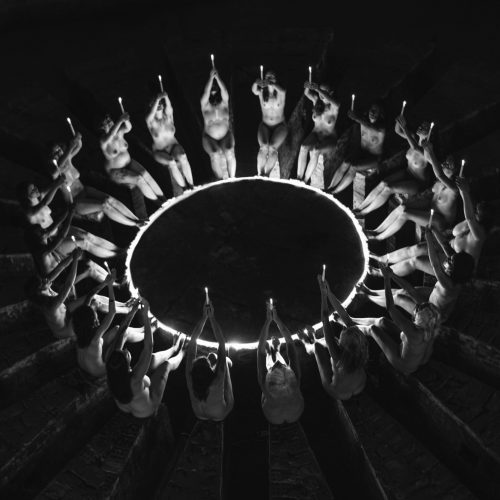 The Cycles of Birth and Death
Jaqueline Louan's art is a fusion of ritual and photoshoot with the intention to dive deep into the mysteries of existence and the love for our human form and flesh.
Her creations have the intention to revolutionize the way we see bodies and to inspire you to follow your souls desires
Jaqueline Louan is an oracle of beauty, creation and the body.
With her Nude Ritual Photography she opens spaces that allow humans to connect on a deeper level to each other, nature and to soul.
In the past she has struggled with body dysmorphia and was completely
disconnected from herself.
Through photography she could heal her wounds. Now she is dedicated to empower others to follow her along the way.
Her spiritual practice includes drum journeying, tarot and dream work and are a big inspiration for her
art.www.jaquelinelouan.com
www.instagram.com/jaqueline.louan