14 Sep

Kreatress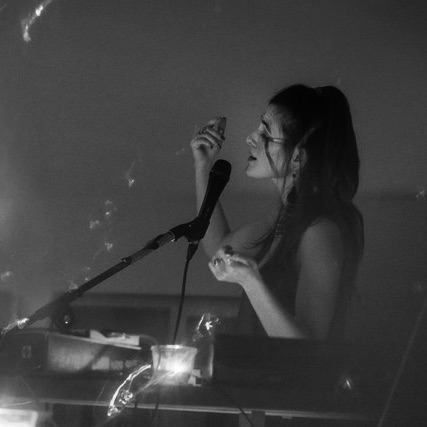 The Sound Oracle, a live performance
The past year I have dedicated my live performances to exploring the sex-positive spaces and how live sound creates and elevates certain heightened states.
I take people through a journey, carrying them with my sound carpets through a multitude of emotions and experiences. It is a "psychedelic trip", "a perfect 12th house Sun creation", "the best music to have sex to"…leaving the listener with a cracked open heart longing for more.
My intention is to provide a framework of sound through prepared musical pieces, using natural elements, synthesisers, and the voice with improvisation on top based on the energy of the room.
No two performances are alike. What shall The Sound Oracle whisper this evening?
I am an ever-evolving creator of art. I am a shape-shifter from the classical music world, transforming and exploring different realms of music, a performance witch and a vocal alchemist holding degrees in music and performance.
When not performing I create workshops, share transmissions, rituals, and retreats centered around the use of the voice as an alchemical way of finding your truth, releasing what is ready to be let go of, shining your light, exploring emotions and experiencing the body in connection with the spirit.
I use the magic of my voice to serenade, to bring people to ecstatic states of many kinds, to have them question what is beautiful/what is ugly, and to penetrate deeply the hearts of all.
https://linktr.ee/kreatress
https://www.instagram.com/kreatress_music/