27 Aug

Luciana Lupe Vasconcelos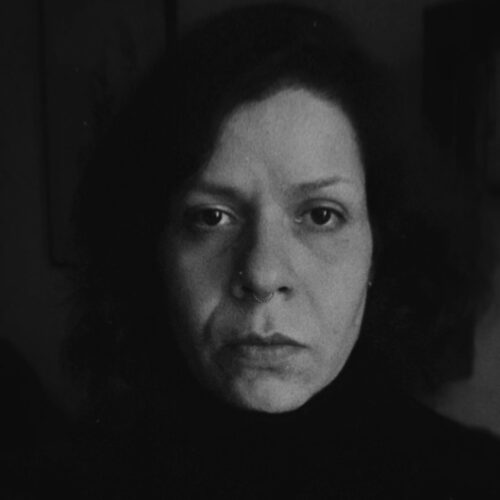 The exhibition is composed of two ink on paper pieces from the 'Pharmakos' series. They are sigilized automatic drawings, atavic sigils created in 2020 as talismans with curative intent.
Luciana Lupe Vasconcelos (b.1982) is a Brazilian artist whose work explores the realms of the magic, the mythic, the mystical and the occult through the use of traditional techniques, with a particular focus on the exploration of automatism in water based media. Her very distinctive style alludes to influences from symbolism and surrealism and marks a continuation of the tradition of women artists working with the subjects of magic and the occult. She has illustrated numerous books both in english and in Portuguese, including a Brazilian edition of Edgar Allan Poe's The Raven. Her work has been exhibited internationally and was featured across online and printed media alike. She works and lives in Teresópolis, Brazil.