22 Sep

Monika Scheer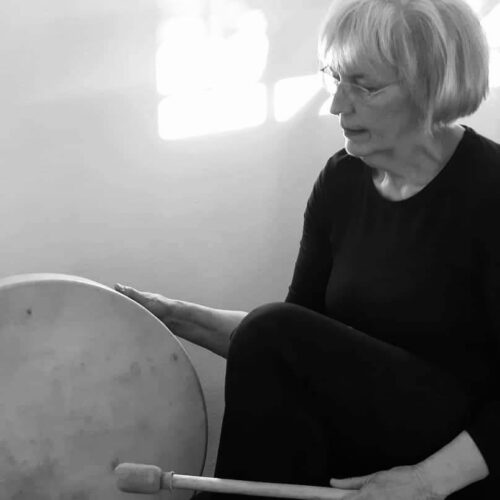 A Journey through the Runes of Odin
Odin, in complete unconsciousness, received the runes.
They have been quietly murmured and shown to him.
At the sound of the drum we murmur every single rune softly resonating within us.
Let's listen to the language of the 26 Runes.
They tell us wisdom and give us power.
The workshop will be in German language, translated into English by an Interpreter.
Monika Scheer, born 1945 in Berlin
She studied Psycholanalyst, Therapie of Art.
Teacher in art for children and adult, own school of art.
Scientist of runes and germanic gods.
www.monika-scheer.de
www. Kunst-Archiv-an-der-Nordsee. de