27 Aug

Oliver Satyr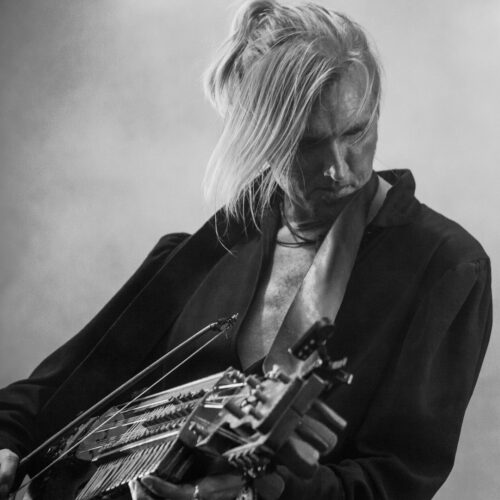 Music & Pagan myths of the old north
An introduction into the old folklore world and music of scandinavia. A solo concert on the "Moraharpa" (early swedish key fiddle) with stories and explanations about the old myths and animistic believe behind the music.
Musician, poet and animist. Bandleader of the group "FAUN", that played more than 1000 concerts worldwide and released 12 albums so far. Also active with the Nordic Folk ensemble "KAUNAN". Apart from those two bands he released two poetry books, one collection of fairy-tales and his Solo-Album "Oliver Satyr – MUNIN" in 2022.
Master of Arts of the literature of the Middle Ages.
He understand the world from a pagan perspective and believes that a single poem can change the world.