06 Sep

Outsiderartmuseumberlin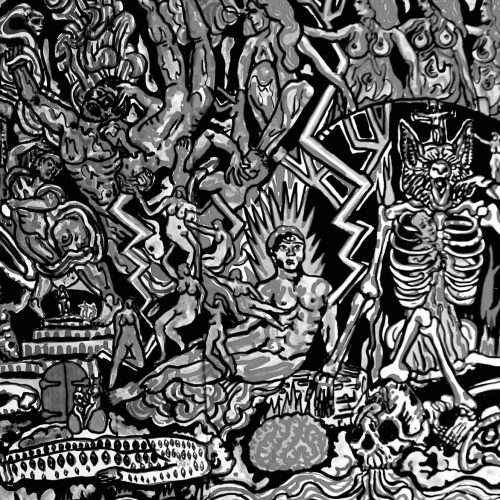 OAM outsiderartmuseumberlin
contemporary artist inspire by esoteric traditions in a loose humor full way
the nightmares of our times ….the quimeras born from the aberrations of science….
the transhumanist nightmare unfolding with Maquiavellian certainty……
technocracy willing to dehumanize us to the dimensions of a cipher…
OAM work revolves in this amalgam of symbols ….
cooked in the borderline soup of this mental landscapes…..
we show some pieces born in the deeps of the pareidolian vision….
to enlighten the delirium of the zeitgeist and invoke the blood thirsty beast of reality….
https://www.instagram.com/outsiderartmuseumberlin/
https://archive.org/details/puer-aeternus-vs-el-nuevo-orden-mundial
https://archive.org/details/keno-int-KPWI