14 Sep

Silvia Maggi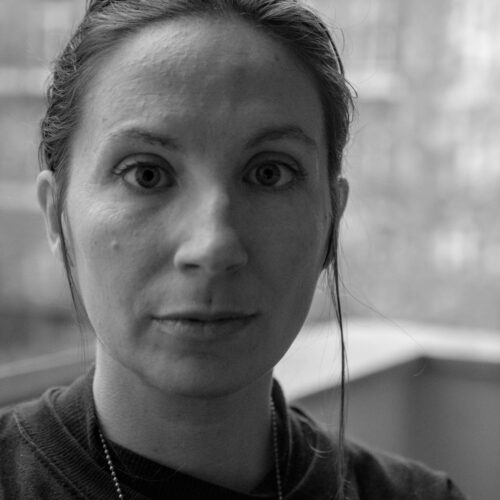 This research in progress takes place in Italy, in the regions of Puglia, Basilicata, Calabria, Sicily and Sardinia. In the past three years, I have been able to travel and collect evidence about magical folklore and pagan mystical symbolism in these regions.
The recollections, shared with a sense of reverence, revealed a world in which healing rituals were interwoven with the fabric of daily life, etching in-
delible marks in the collective consciousness.These ancient rituals and formulas have been passed down through the generations, often confidentially,
within an undergrowth of female mutual aid. In this enigmatic universe, women met to share magical knowledge and practices, learning the intricate details of spells that could heal, protect or even influence fate. Secrecy was essential, not only to preserve their power, but also to protect those who participated from the stigma of a society that often feared the mystery and power of women.
The voices of the adults, once children who had received these rituals, became my guides, leading me to reflect: which of those magical symbols continue to resonate in the lives of those people? Did the mystical powers of the healing rituals to which they had been subjected still endure, protecting them in ways impossible to comprehend?
Silvia Maggi is an artist, writer and flmmaker from Berlin, born in Italy in 1982. Since 2004 she has been working with art and video, presenting her work at festivals, art
galleries and universities (including Universidade do Minho – Braga (PT), Royal Geographic Society – London (UK), Centro de Arte de
Vanguardia Neomudejar – Madrid (ES), Yermilov Center for Contemporary Art – Kharkov (UA), Festival del Cinema Indipendente –
Cineteca di Milano (IT), Festival del Cinema Italiano – Rovinj (HR), Centro Cultural de España and Nicaragua, Costa Rica, Panama, Mix
Festival – New York (USA) among others)
At the center of her work are feelings of memory, the bittersweet feeling of nostalgia and the presence of the here and now.
www.silviamaggi.com