06 Sep

Stellan Veloce & Carlo Spiga
Stellan Veloce & Carlo Spiga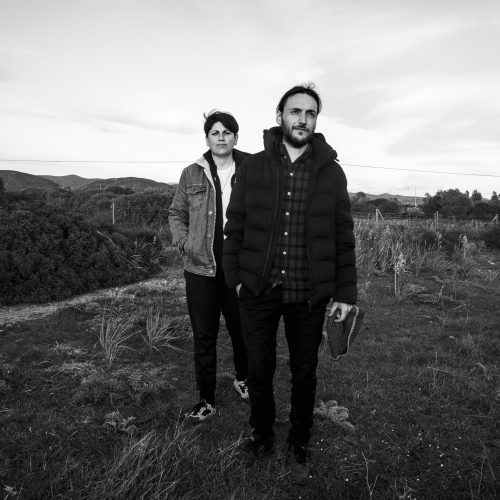 Gotzos (from the latin gaudium) is also the name of devotional chants spread all over Sardinia, laude to the void of the great mystery filled up with iterated rhythms and guttural sounds.
Gotzos is a duo based between Berlin and Perdaxius.
Using Launeddas (a triple pipe wind instrument from Sardinia) and synthesizers, their music is a sound dive into the buzzing frequencies of a new islander rite made of circular breathing and electricity streams.